Service is precisely what makes Petit Lafitte "Simply Different." While you are vacationing with us, we provide a variety of services to ensure that your needs are met.
The following is a small description of what we offer. If what you need is not listed here, you can always approach our concierge who will be happy to assist you with your requests.

WHITE HEALTH SPA

Offering an array of services including deep tissue massage, moonlight massage, facials, manicures and more. All services are provided in our cozy palapa right in front of the ocean by our experienced and professional staff. Appointments are arranged at the concierge desk.
RESTAURANT

"The Captain's Galley" recently expanded to seat approximately 90 people in a warm and casual atmosphere.
We proudly offer a diverse menu which combines the culinary traditions of Mexico, the Yucatán and the Caribbean along with a sprinkling of delicious international fare.
DIVE SHOP AND ACTIVITIES CENTER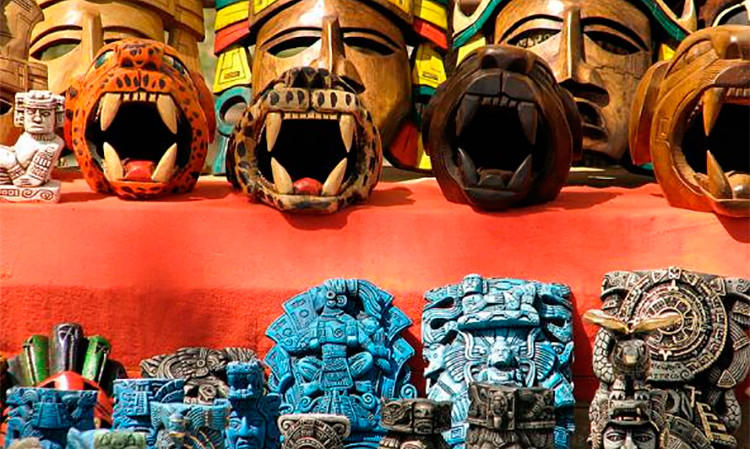 Recientemente habilitada a un costado del bar, frente a la playa, este lugar le ofrece desde camisetas y recuerdos del hotel hasta lindas piezas hechas por artesanos mexicanos.
THROUGH THE CONCIERGE
Service is precisely what makes Petit Lafitte "Simply Different."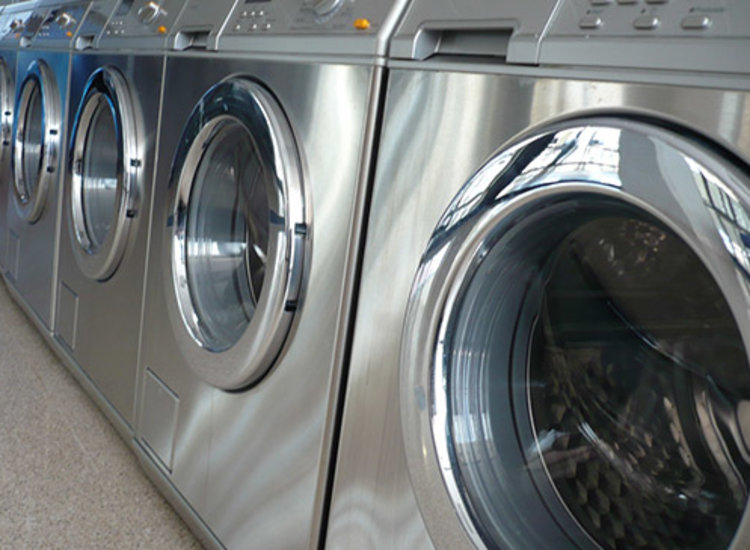 LAUNDRY
Arranged from the concierge desk, we will return your clean garments to you within 24 hours.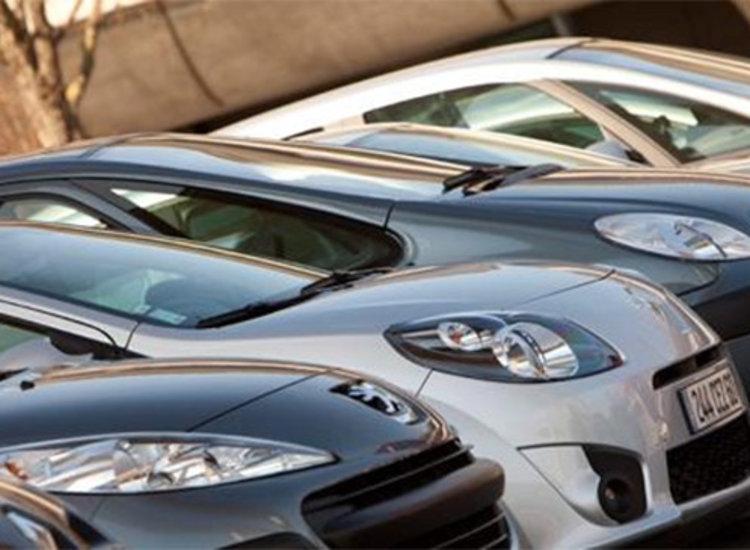 CAR RENTAL COMPANY
Provided by a renown car rental company and arranged through our concierge desk.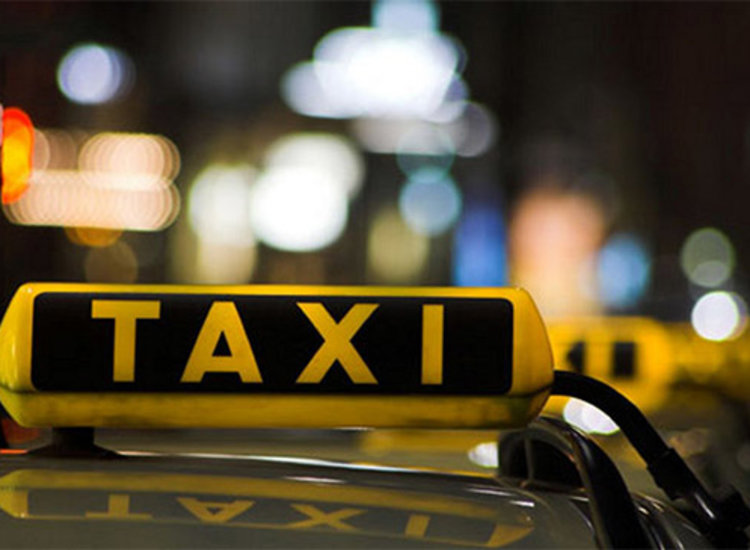 TAXI SERVICE
Get your cab within 10 to 20 minutes, arranged through reception.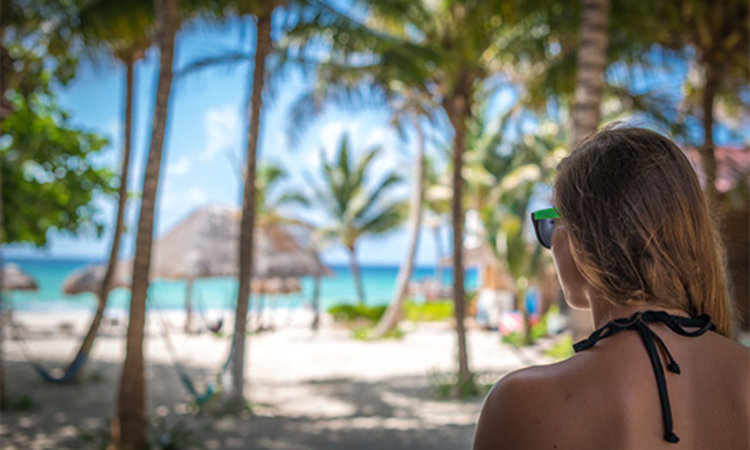 EXPEDITIONS, TOURS, SIGHTSEEING ADVENTURE & MORE
We have scouted special, off the beaten path treks and expeditions into the heart of the jungle, the culture and archeology of the Mayan world. We will happily arrange them for you.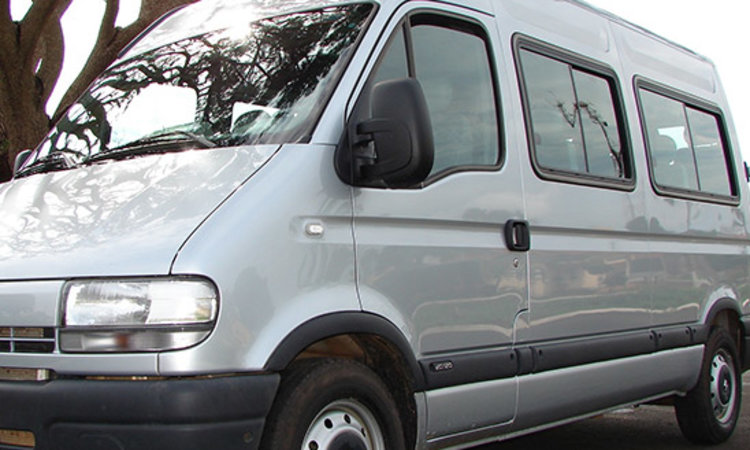 PRIVATE AIRPORT TRANSFER
To get a reliable service at a great value.