We have designed a catalogue of specials and packages to fit different travel needs. These include leisure vacations, romantic get aways, honeymoons, weddings and weekend trips. Check out our options: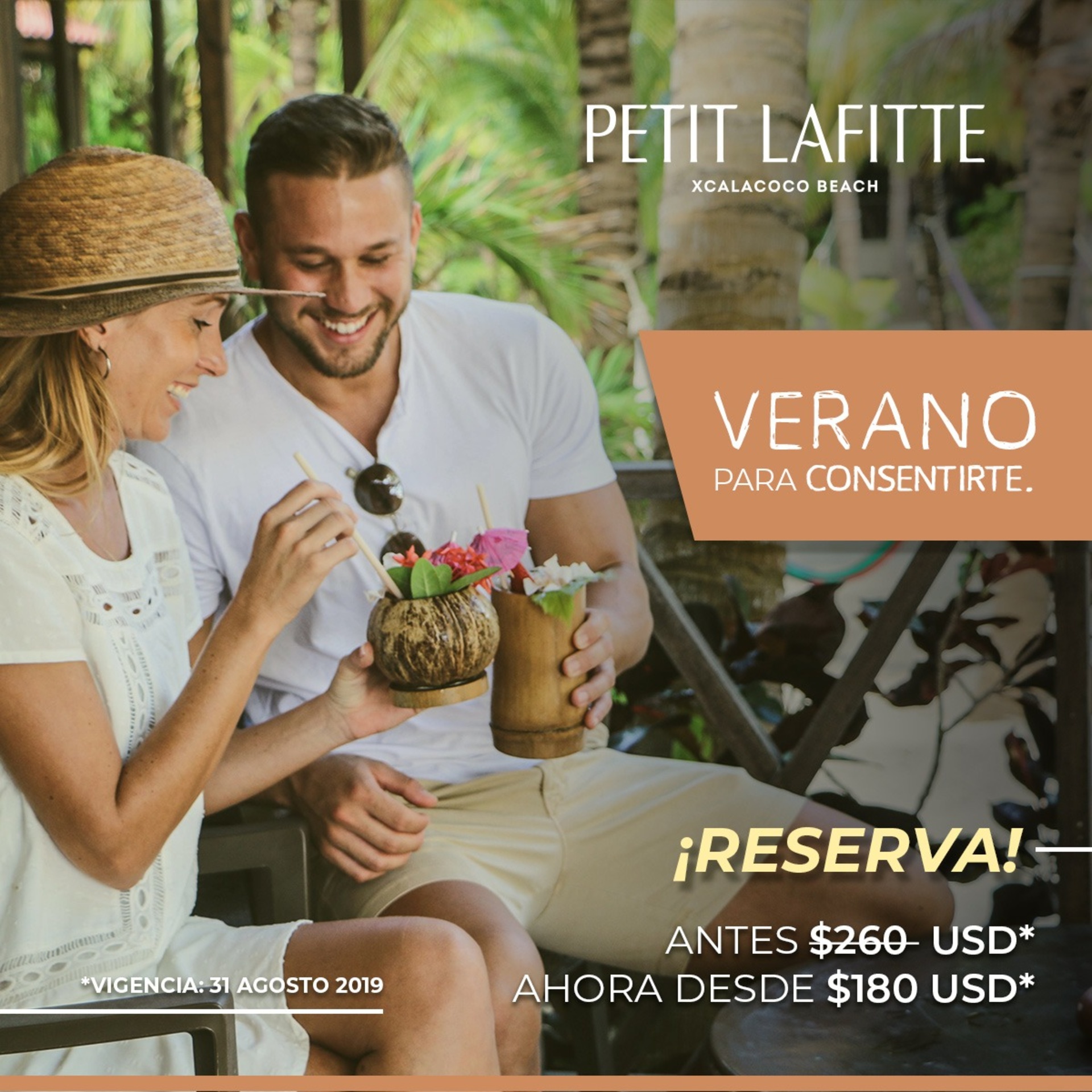 Summer special
BOOKING WINDOW: June 22-2019 to August 29-2019
STAY WINDOW: June 22-2019 to August-2019
THESE RATES INCLUDE:
BREAKFAST: Full Breakfast, buffet of fruits and cereal & hot breakfast specialty
DINNER: 4 course dinner : salad, soup, entree, dessert, coffee or tea.
Cancellation policies:
Reservations must be cancelled on the hotel website booking engine 20 days prior to
arrival date to avoid a 1 night plus tax penalty charge.
All deposit refunds are minus a 10% administration fee.
If your deposit does not cover the value of the first night plus tax, the difference will be
charged to your credit card. Modifications are accepted up to 3 days before arrival date,
no extra charges will apply, original deposit is non-refundable when reservation is been
modified.
*NOT VALID IN COMBINATION WITH OTHER PROMOTIONS
Details
---